ONLINE Banking

LENDING
We can help you with all of your lending needs. Our experienced staff makes the loan process easy from start to finish. You'll see why being employee owned makes a difference!
Business/Ag Loans
Our staff has the knowledge and experience to custom fit your loan based on your needs.  Whether it's day to day operating expenses, new equipment or expanding your business we can help.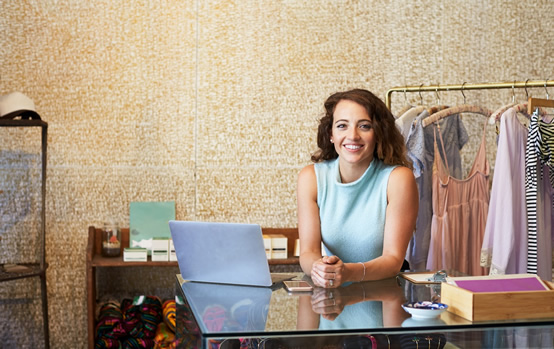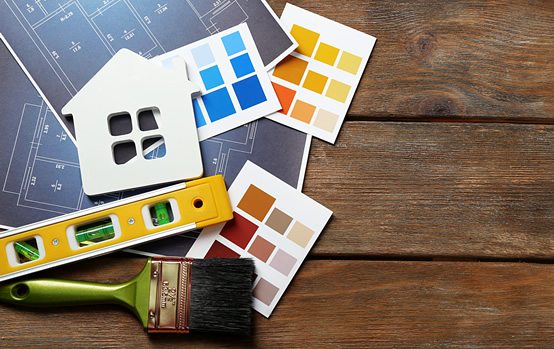 Home Loans
Whether you're looking for a first or second mortgage, we'll gladly offer our competitive rates along with a helping hand. Home improvement, new construction and home equity loans are just a few of the home loan programs we can offer.
Personal and Auto Loans
If it's time to purchase a new car or truck or you're in need of a personal loan, we can offer competitive rates and terms as well as a fast response time. Our staff is here to help.