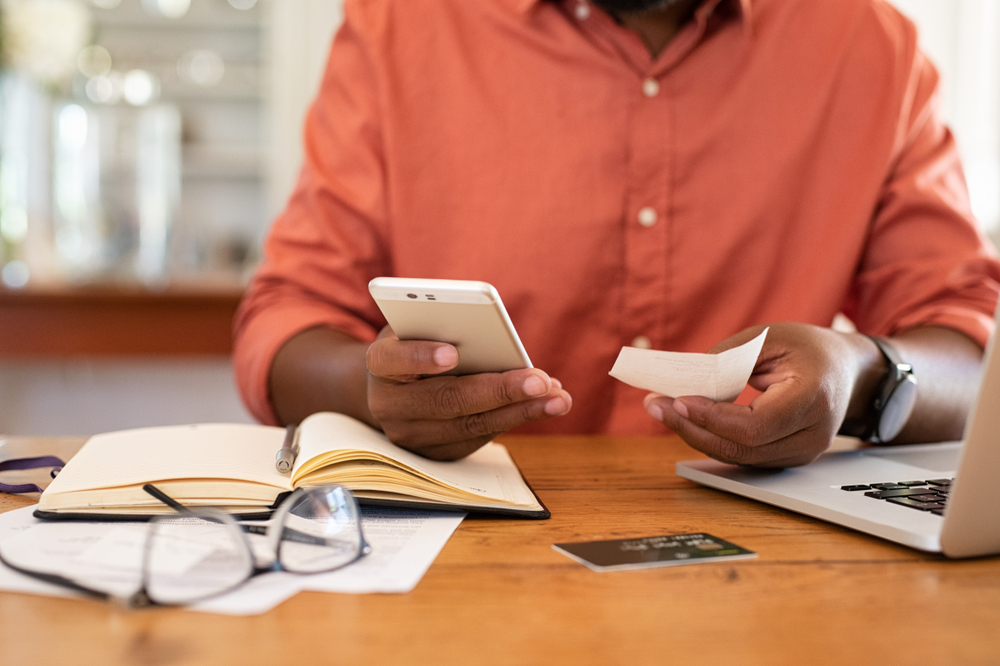 Get a free copy of your credit report every 12 months*.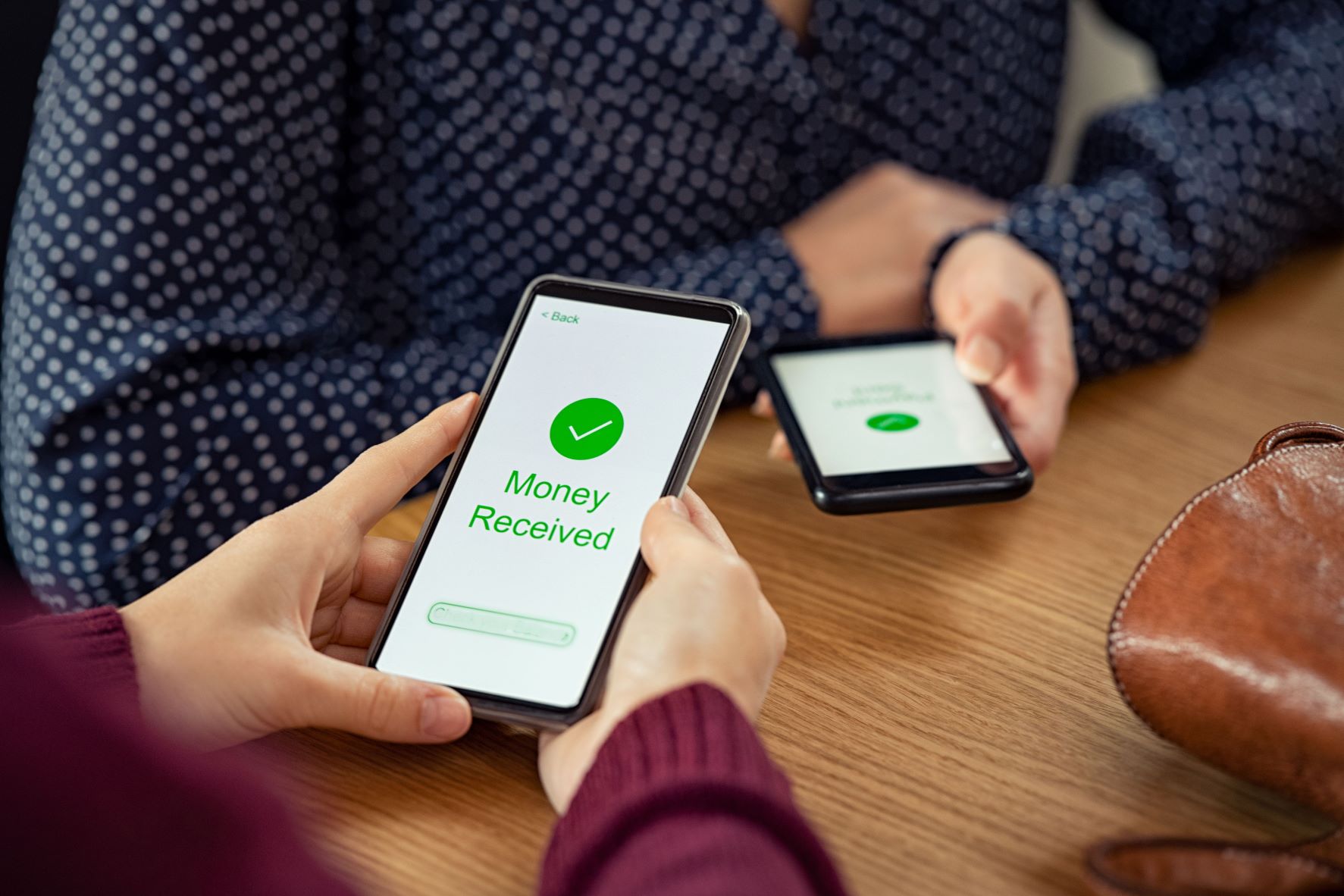 ExcheQ is a convenient way to safely pay others directly from your account to theirs utilizing an app. on your mobile device. Ask us to get set up today!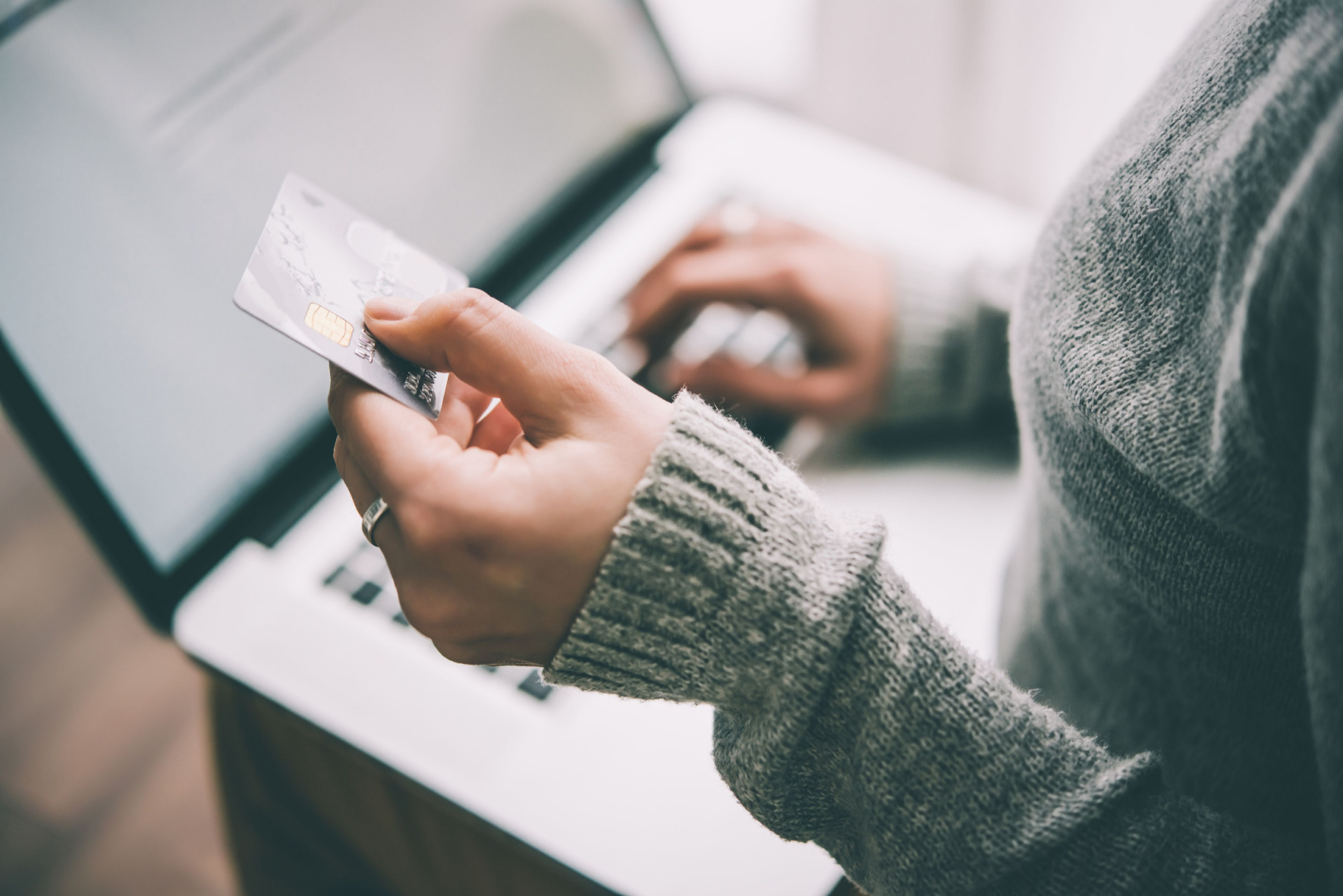 Find out what our Bridge Community Bank Visa® Platinum Credit Card has to offer, and fill out an electronic or paper application*
*NOTE: By clicking one of these links, you will leave Bridge Community Bank's website and will be redirected to another site. Bridge Community Bank makes no endorsement or claims about the accuracy or content of the information contained on these sites. The security and privacy policies on these sites may be different than those of Bridge Community Bank.