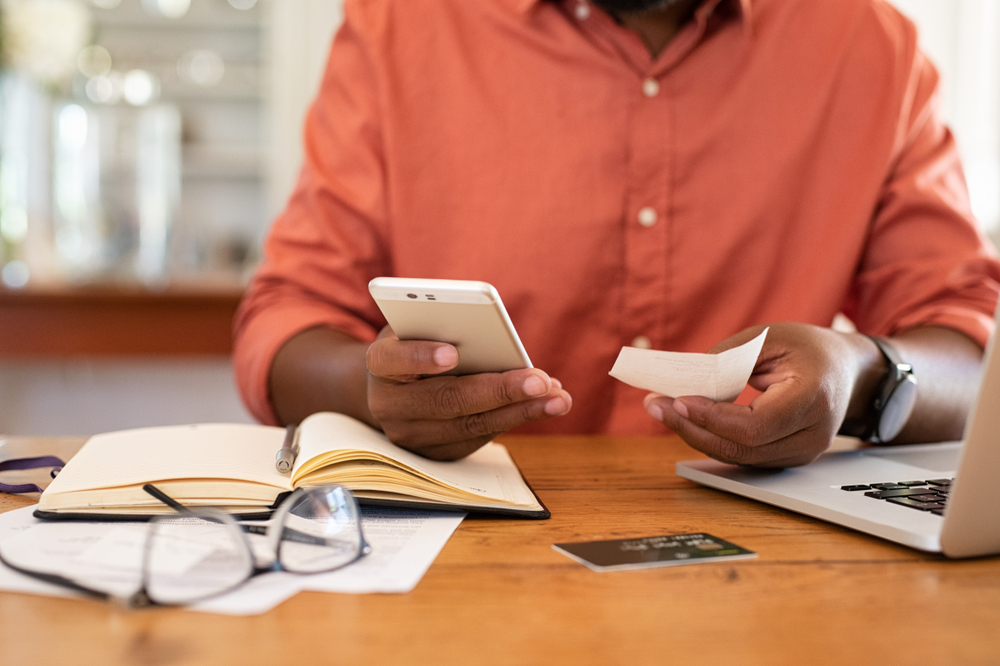 Get a free copy of your credit report every 12 months*.
*Clicking this link will open an external website.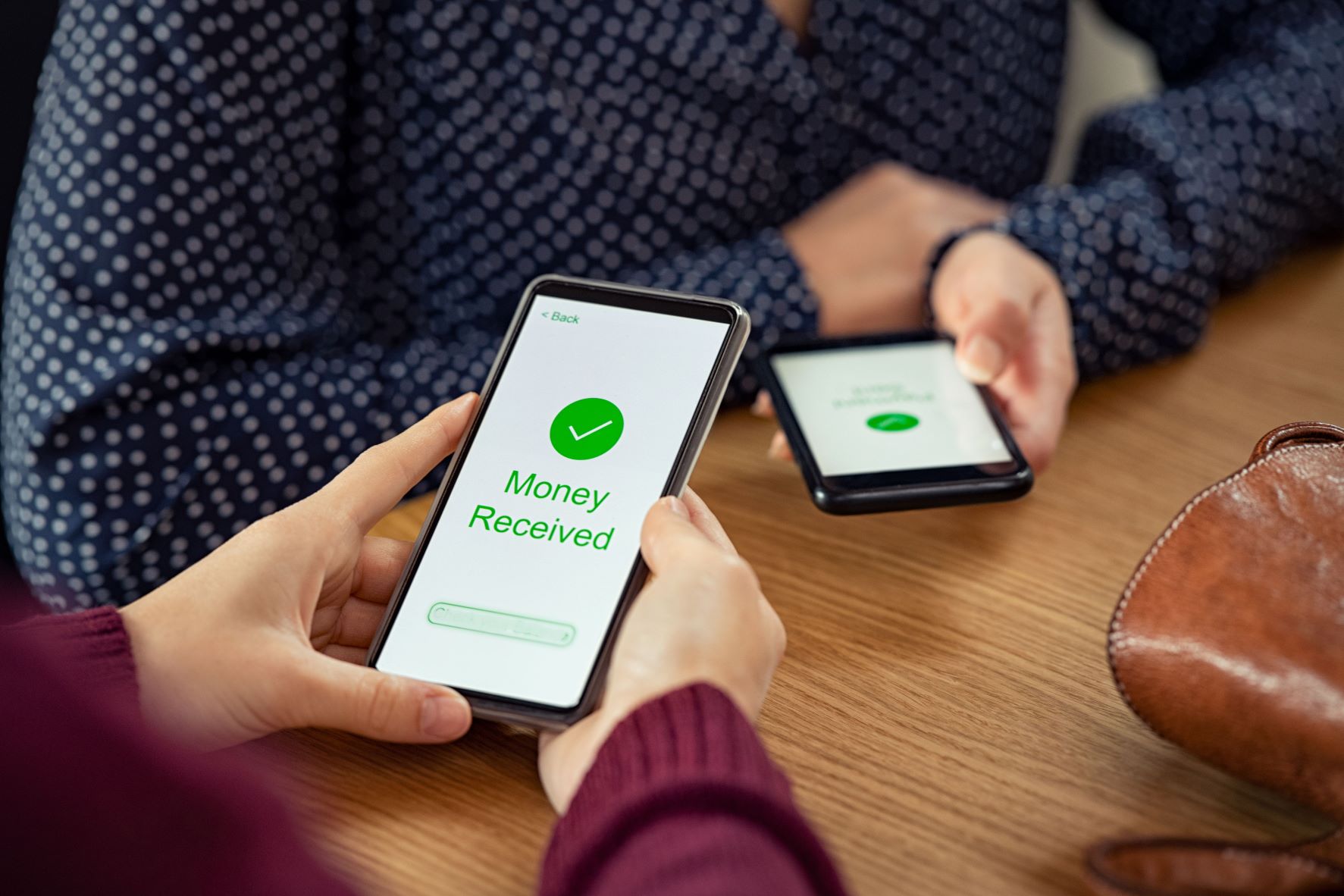 ExcheQ is a convenient way to safely pay others directly from your account to theirs utilizing an app. on your mobile device. Ask us to get set up today!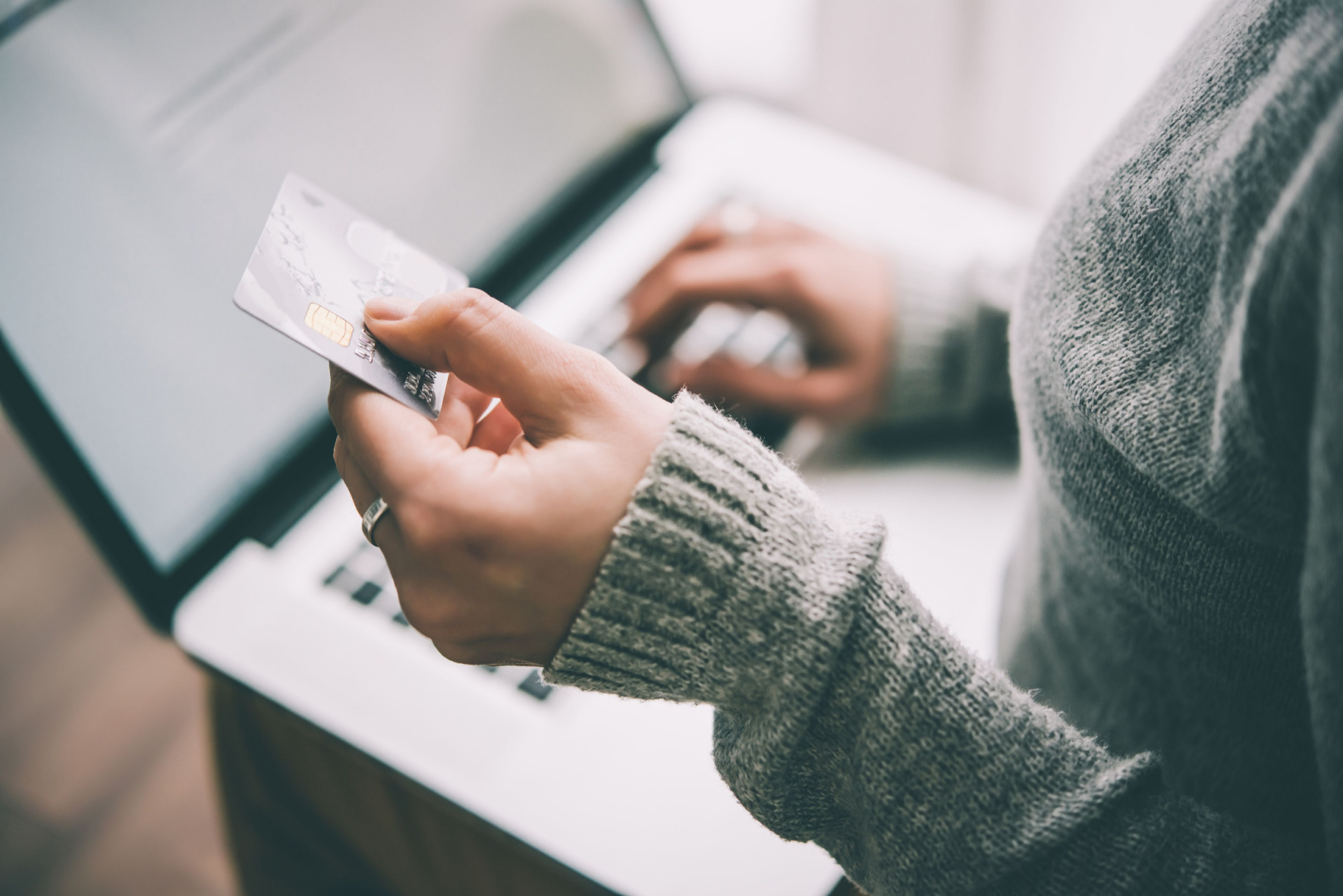 Find out what our Bridge Community Bank Visa® Platinum Credit Card has to offer and access an online application.